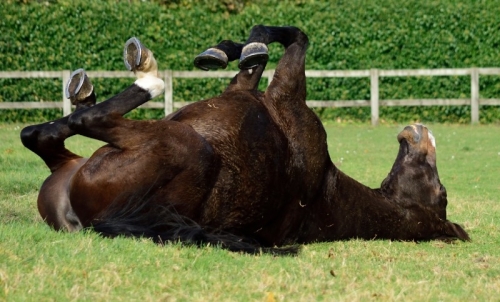 Leg and back injuries?
Navicular disease, laminitis, tendon problems, broken bones, osteoarthritis and so we can go further.
Everyone who has horses knows that they can have countless (long-term) physical problems.
We want them to recover quickly, so that we can ride again, that we can start them again at competitions or that we can again enjoy a nice ride outside.
There are many causes for the occurrence of injuries. Such as trauma due to an accident, acting crazy, overload, old age, etc. It goes without saying that the diagnosis and initial treatment is done by a veterinarian, but we can also do a lot in the revalidation process ourselves.